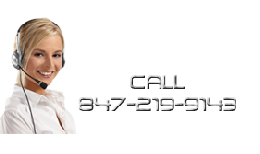 We design web sites- We host them- We promote your business
All rights reserved Web Design by
PJ WEB STUDIO

We are team of people with different field of knowledge.
We are :
Web Development experts
Graphics designers
Communication specialists
Marketing managers
Business managers

We are business people - we know what you need.
We know how to promote and represent your business.
We not only build you a unique web site but we offer to promote your organization. We know that most businesses have limited budgets for promotions but we know how to optimal them for your needs.
In our experience we have found out that for a fraction of the cost of advertising in any yellow book we can bring you more customers than any yellow book available.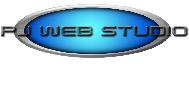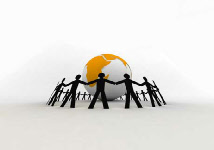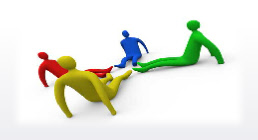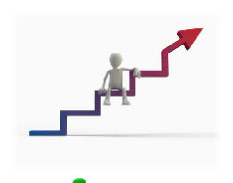 GET READY TO GROW YOUR BUSINESS!
Dramatically increase your search engine visibility
Connect with excited customers who are ready to buy.
Drive high-quality traffic to your website
Pump-up your conversions and boost your ROI.
Reduce advertising spend by targeting interested customers
Save valuable time and money.
WE ARE A TEAM OF DIFFERENT PEOPLE BUT WITH ONE GOAL.